Phone: (804) 288 0816
7110 A Patterson Ave, Richmond VA 23229
Hours:
Mon – Sat: 10:00 am – 9:00 pm
Sun: 11:00 am – 7:00 pm
About Us
Corks & Kegs has been family and locally owned since 1990, operating out of the same spot for more than 30 years. If this is your first time visiting us, welcome! We don't advertise much outside of word of mouth, so we like to make sure your first visit is never your last. Come on in and let us know if you need help with recommendations, gifts, or just have general questions- our knowledgeable staff will be happy to help! Duke, our store pup, maintains normal office hours on weekdays and is always happy to say hello.
Keep scrolling for more information on our wine tastings, keg availability, special orders and more!
Weekly Tastings
*Tastings are back!* Free wine & beer tastings on Friday nights, 5:30-7:30pm. Check out our socials to see what's new and on tap! @CorksandKegs
Latest News
Twitter feed is not available at the moment.
Meet the Staff
Ask any of us for recommendations. Full-timers are listed below (so you know who to ask for), but they're supported by Paul, Brandon & Nat, who are also happy to provide recommendations.

Beer is our passion.
We offer a carefully chosen selection of craft beer, tap options, and kegs.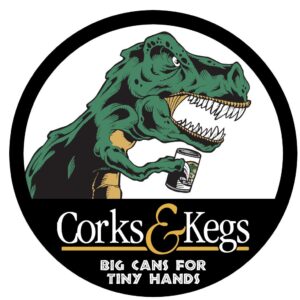 We carry over 1000 constantly rotating and carefully selected beers, both from local brewers and global distributors. We also maintain an on-tap selection for crowler and growler fills that may be impossible to find otherwise. The tap menu is posted below for your convenience, but it's also in-store at the counter and on our big screen.
Kegs and Special Orders
Kegs are available for purchase for both kegerators and events. We have access to hundreds of different keg offerings, most of which can be available with only a few days turnaround. Look over the attached list for options and ideas and then call us at the shop for specifics and pricing. Please note that the list linked below only estimates the likelihood of availability and should not be taken as a guarantee. Kegs ordered before 4pm on Wednesday will be available for the following weekend.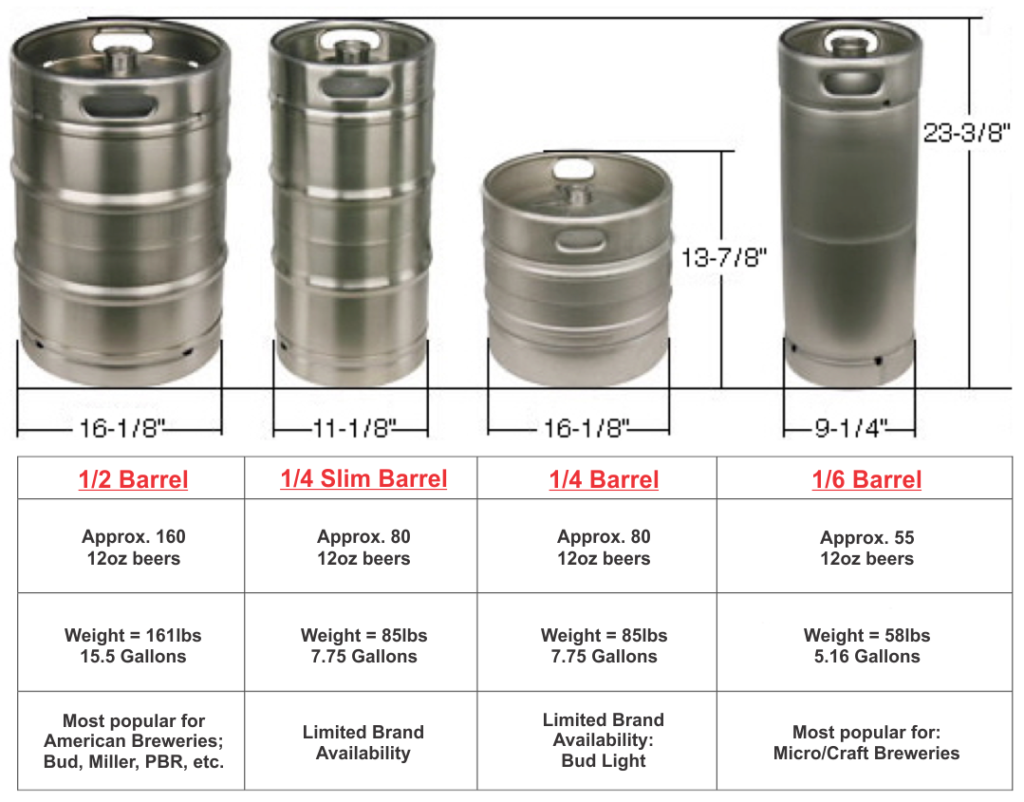 keg availability
We keep some kegs on hand for walk-ins, but the best stuff is upon request, and reserved on a first-come-or-call basis. Call Monday-Friday during bank hours and ask our GM what's available for special order.
Keg sizes available depend on the brewery and supplier.
Special order
Beer, wine, mead, cider, etc. that you want but can't find anywhere? Ask about special orders- we're happy to look into it for you and get you what you need, provided our suppliers have access to it.
Keg Policies
Deposits must be in cash. If cash is not available, a surcharge will apply.
$40 keg deposit
$60 tap deposit
Taps must be returned within 5 days and all equipment must be undamaged to get your deposit refunded.
There must be two people present to pick up a keg, and all vehicle occupants must be 21+. Why? Because Kegs are heavy, and workers' comp only covers our employees to the door.
How to Tap a Keg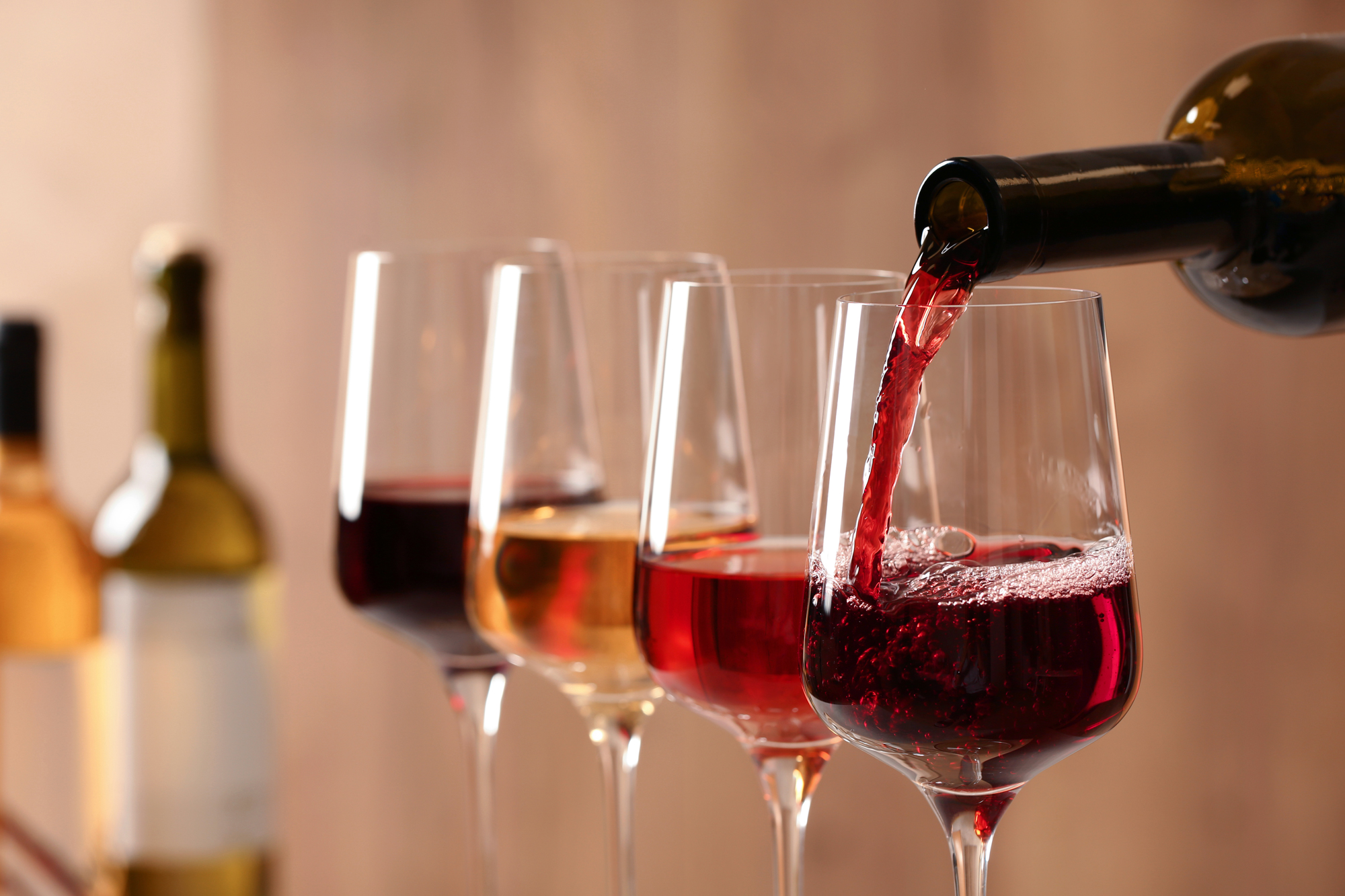 Find Your Wine
Looking for a new treat or We have a breadth of sparkling wines, dessert wines, red wines and white wines, even non-alcoholic wines; there's sure to be one for everyone.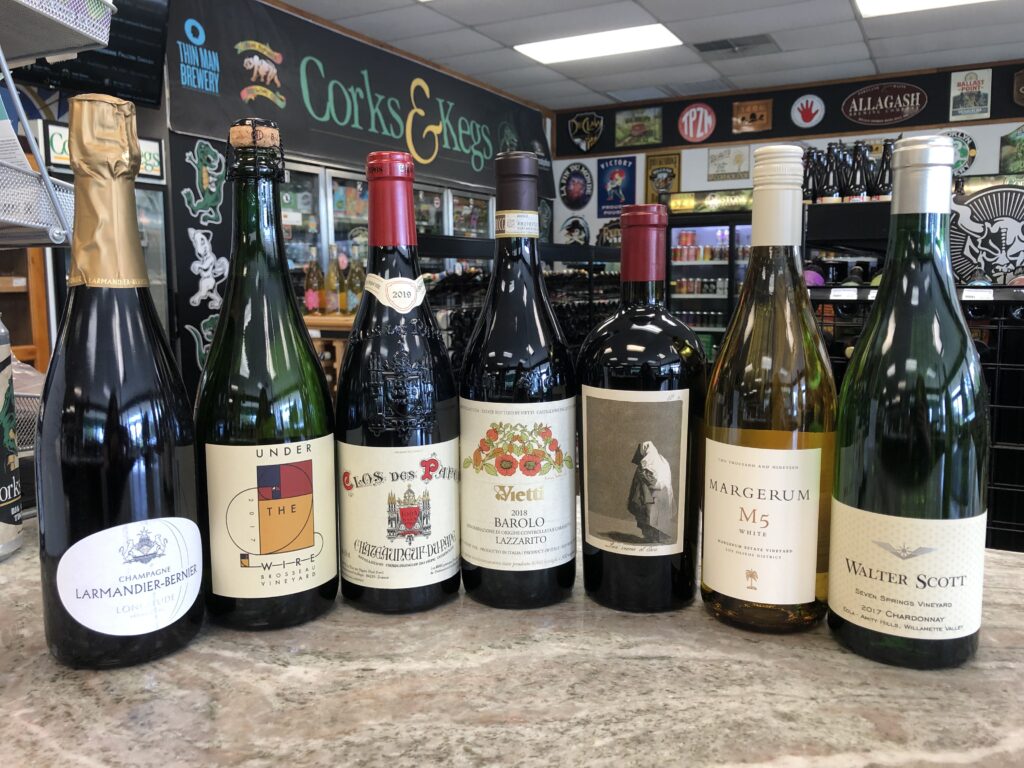 We have a unique and expansive selection of wines that we have carefully cultivated over the decades with input from insightful staff and our customers. We work to keep our thumb on the pulse of the community as to tastes and maintain a selection of wine in all styles and price points, from our value $7 wine section to some of the finest wines on the market. Come talk about your tastes with experience staff that can help you find a perfect wine, or if you don't know your tastes you can always come to our weekly tastings on Friday from 5:30 to 7:30 and try something entirely new.

Need another reason to shop here?
THINGS WE DO NOT CARRY
CO2 – please give ARC Richmond or Original Gravity a call
Homebrew supplies – again, our good friends at OG can help you out
Kegerators – we can get you kegs, but it's up to you to keep them cold.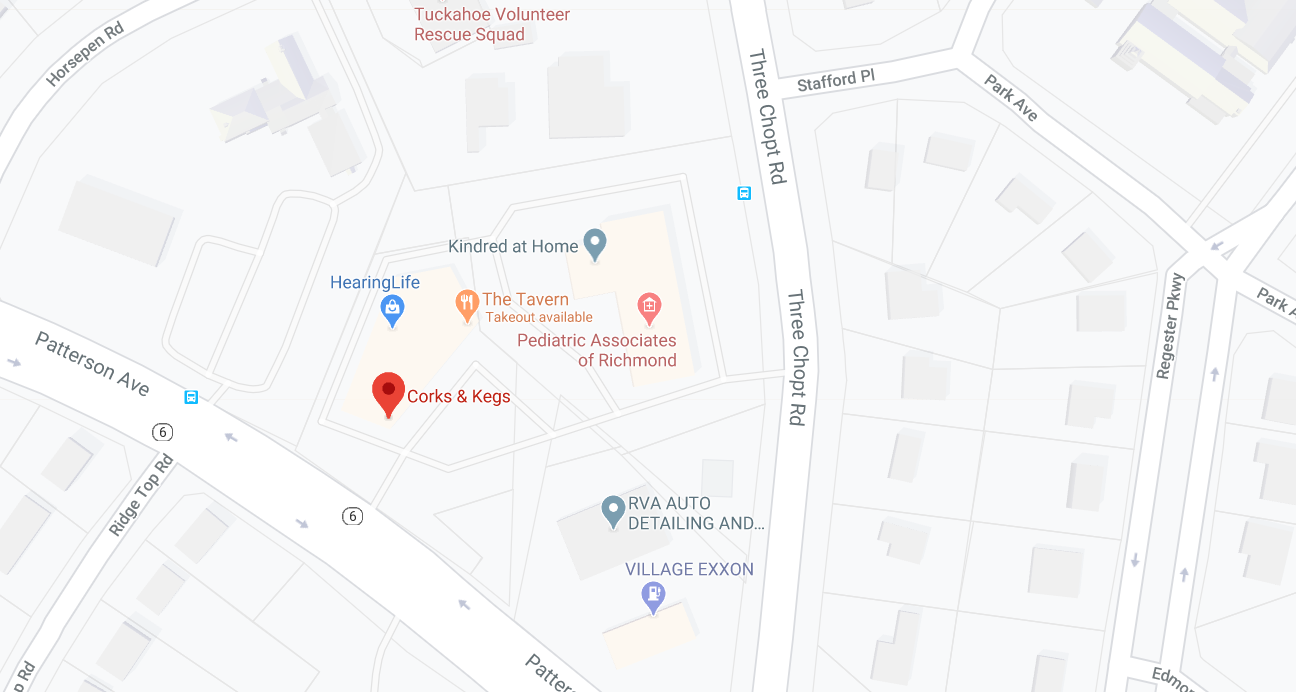 Corks & Kegs
Your Neighborhood Fine Wine and Craft Beer Shop
Facebook / Instagram / Twitter/ Yelp
Open Hours
Mon – Sat: 10:00 am – 9:00 pm
Sun: 11:00 am – 7:00 pm
Contact Us
Location
Website content © Corks & Kegs. Corks & Kegs crowler and swag art by [email protected]